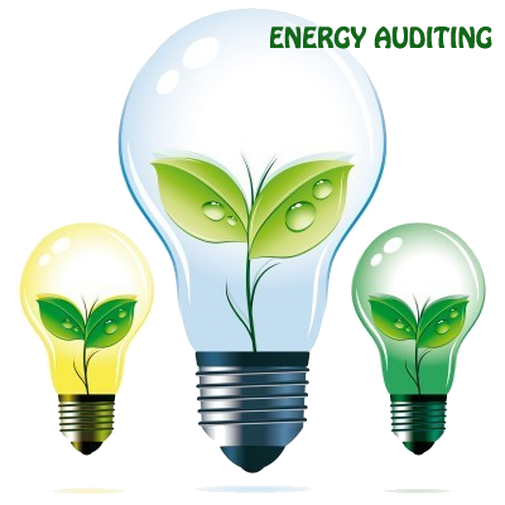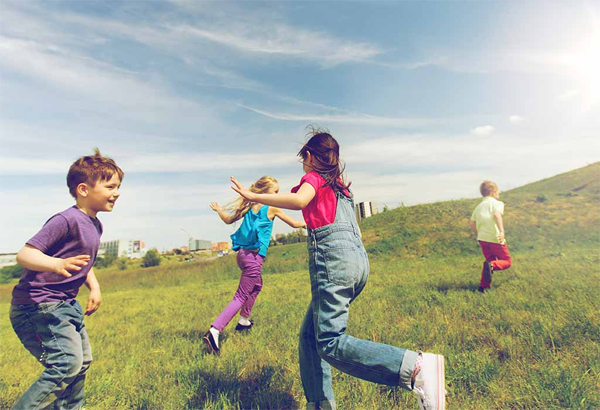 About Us
Throughout the world welfare of future generation depends on how well we use our Resources especially Energy sources for sustainable development and protection of Environments.
Industrial Energy Savings Company with experience of Energy Audits / Implementation for many Industries and Commercial Buildings can support you with expertise to Reduce your Energy Costs (Electricity / Fuel / Water) along with Green House Gas Emission Reduction.
We are approved by Maharashtra Energy Development Agency - MEDA, Maharashtra Electricity Regulatory Commission [MERC - Indian Authority ] , Industrial Association in Kenya, Tanzania & Mauritius, PCRA (Petroleum Conservation Research Association - India ) and manned by Certified Energy Auditors / Certified Energy Managers from Bureau of Energy Efficiency, Dept. of Energy.(Government of India) and AEE (Association of Energy Engineers - USA)
We have operations locally in India as well as in UAE, Kenya, Tanzania and Mauritus.