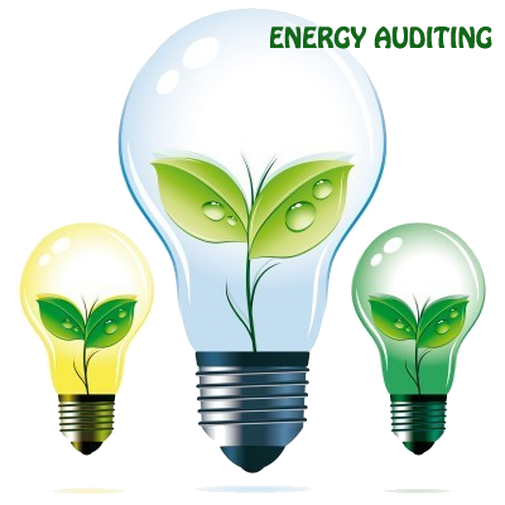 About Us
Throughout the world welfare of future generation depends on how well we use our Resources especially Energy sources for sustainable development and protection of Environments.
Industrial Energy Savings Company with experience of Energy Audits / Implementation for many Industries and Commercial Buildings can support you with expertise to Reduce your Energy Costs (Electricity / Fuel / Water) along with Green House Gas Emission Reduction.
We have operations locally in India as well as in UAE, Kenya, Tanzania and Mauritus.
More About
Energy Audit Services, Industrial Energy Savings, Electrical Energy Audit, Thermal Energy Audit, Steam Power Co-Generation Audit/Waste Heat Recovery,
Boiler Fuel Conversion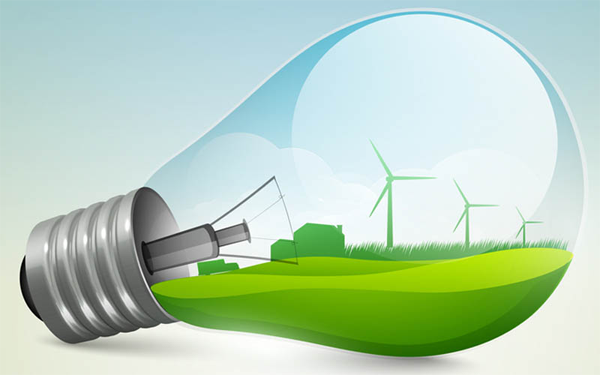 We can work together to Conserve Energy and Protect Environments by Green House Gas Emission Reduction that will assure next generation a better Future.
Helping you to achieve judicious and Effective use of Energy to maximize profit, enhance competitive position.
Download PDF